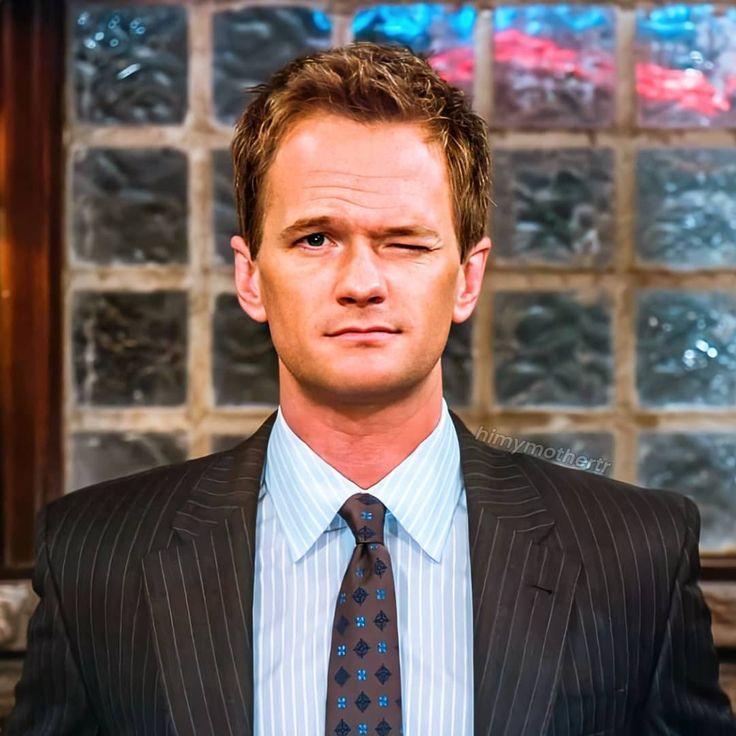 Barney Stinson, one of the main characters from the popular TV show How I Met Your Mother, had a job that remained a mystery for most of the series. In the Season 8 episode "P.S. I Love You," it was implied that the full extent of Barney's career might never be revealed to the audience.
However, in the Season 9 episode "Unpause," he drunkenly reveals that his job is to "Provide Legal Exculpation And Sign Everything" (P.L.E.A.S.E.), which sets him up to be the fall guy for his company's heinous activities. Despite this revelation, it's suggested that he had previous experience in investment banking, which he used to make connections.
What Could Have Been His Possible Business Ventures?
Barney Stinson was a master of making money, and he always had an eye for the next big thing. With his wit, charm, and endless supply of designer suits, he could have turned any business venture into a success.
Picture it: a laser tag arena where the players all wear designer suits instead of lame jumpsuits. A nightclub where the drinks come with a side of bro code advice. A business consulting firm where the motto is "Always be closing deals, bro." And of course, a suit emporium where every suit comes with a free high-five and a complimentary "Legendary!"
In all seriousness, though, Barney's ability to succeed in any venture he pursued was a testament to his entrepreneurial spirit and determination. Whether fixing legal problems or starting a new business, he always found a way to come out on top. It just goes to show that with the right attitude and a killer wardrobe, anything is possible
Here are some possible business ventures he could have pursued, based on his interests and skills:
Suit Emporium
Barney loved suits, and he had a vast collection of designer suits. He could have opened his own suit store, offering customized suits and tailoring services. With his connections in the fashion industry, he could have sourced the best materials and designers to create a high-end brand.
Laser Tag Arena
In the episode "Laser Tag," Barney bought a failing laser tag arena and turned it into a profitable business. With his charisma and marketing skills, he could have expanded the business and created a chain of laser tag arenas across the city.
Nightclub or Bar
Barney enjoyed partying, so he could have opened his own nightclub or bar. With his social skills and connections in the nightlife scene, he could have attracted the most popular DJs, celebrities, and partygoers to his venue.
Bro Code Book Series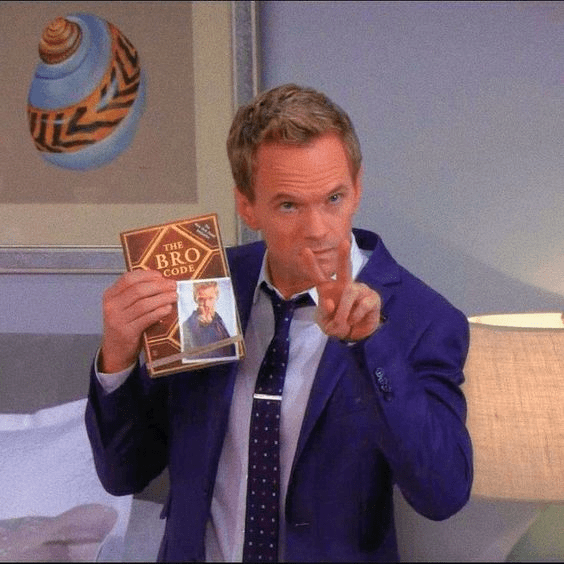 In the episode "The Bro Code," Barney revealed that he wrote a book called The Bro Code, which was a set of rules for men to follow in their friendships with other men. He could have published a series of books on the same topic, covering different aspects of bro culture and relationships. The book could have been a best seller for all the bros
Business Consulting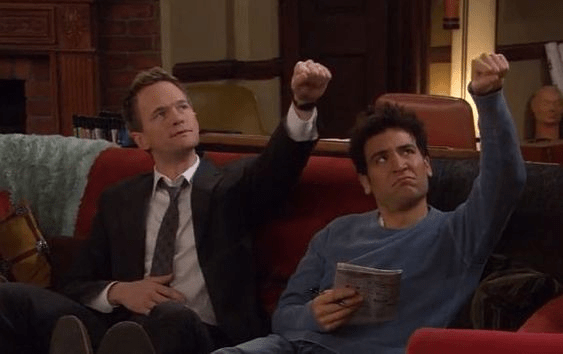 Barney had experience in investment banking, and he could have used his expertise to become a business consultant. He could have advised startups and small businesses on how to raise capital, negotiate deals, and manage their finances.
Quick Read- UNRAVELLING THE MOTIVES: WHY DID SKYLER GIVE THE MONEY TO TED IN "BREAKING BAD"?

WHERE DID ANDREW TATE GET HIS MONEY? UNVEILING THE FINANCIAL ENIGMA BEHIND HIS WEALTH
Entertainment Industry
Barney had a natural talent for showmanship, and he could have pursued a career in the entertainment industry. He could have become a producer, talent agent, or actor, using his connections and charm to advance in the business.
These are just some possible business ventures Barney Stinson could have pursued. The key takeaway is that he was always thinking outside the box and looking for new opportunities to make money. By using his strengths and interests, he was able to create a successful career for himself, even if his job title remained a mystery for most of the show.