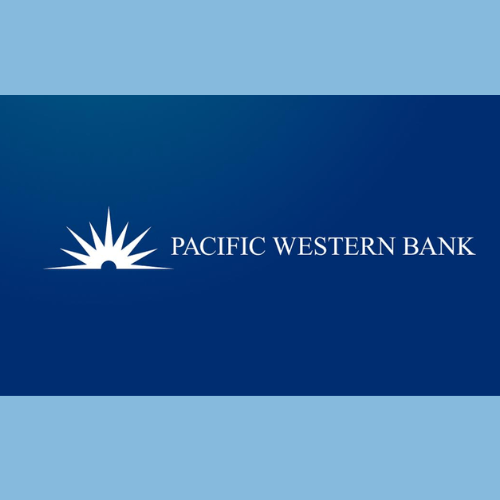 PacWest Bancorp, a California-based bank holding company, reported a significant drop in deposits in its first-quarter earnings report, causing its shares to plummet by over 8%. The bank's net income also fell by 11% compared to the same period last year.
According to the report, PacWest's total deposits decreased by $429 million, or 2%, from the previous quarter. The decline was mainly driven by a decrease in non-interest-bearing deposits, which fell by $421 million, or 7%, from the previous quarter.
PacWest's management attributed the decrease in deposits to a shift in the bank's deposit mix towards higher-cost deposits and a decline in commercial real estate loans. The bank's management also noted that the decrease in non-interest-bearing deposits was due to the movement of funds by some customers to money market accounts and other investment products.
Despite the decrease in deposits, PacWest's management remains optimistic about the bank's long-term prospects. The bank's CEO, Matt Wagner, highlighted the bank's strong capital and liquidity position and noted that the bank's loan portfolio remained resilient despite the challenging economic environment.
Investors, however, were less optimistic about the bank's prospects, with PacWest's shares falling by over 8% on the day of the earnings report. The drop in share price wiped out over $500 million in market value.
The decline in PacWest's deposits comes at a time when many banks are experiencing record deposit growth due to the economic stimulus and low-interest-rate environment. The decrease in deposits highlights the challenges that some banks are facing in attracting and retaining deposits in this highly competitive environment.
In conclusion, PacWest's first-quarter earnings report highlights the challenges that banks are facing in a highly competitive deposit environment. While the bank's management remains optimistic about its long-term prospects, investors have taken a more cautious view, causing the bank's shares to plummet. Only time will tell if PacWest can regain investor confidence and continue to grow its deposit base in the future.