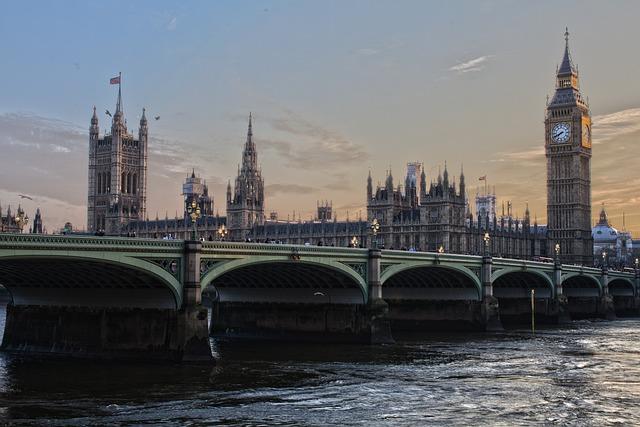 Buying your first home is exciting, but saving up for a down payment can be a real challenge. Don't worry though, we've got you covered! In this article, we'll share some expert tips for first-time homebuyers in the UK on how to save for a down payment.
Set a Realistic Savings Goal
First things first, let's talk about setting a savings goal. A general rule of thumb is to aim for a down payment of 20% of the home's value, but that can be a tall order for many people.
The good news is that there's no hard and fast rule, so you can work with a financial advisor to determine a realistic savings goal that works for you.
Create a Budget
We know, we know, creating a budget doesn't sound like much fun, but trust us, it's essential for achieving your savings goal.
Take a look at your monthly expenses and see where you can cut back. Can you save money on groceries by meal planning and shopping sales? Can you cut back on entertainment expenses by hosting game nights at home instead of going out? Every little bit counts, and creating a budget can help you stay on track.
Look for Assistance Programs
The UK has several assistance programs available to first-time homebuyers, so it's worth doing your research.
For example, the Help to Buy Equity Loan scheme allows you to borrow up to 20% of the cost of a new build home from the government, interest-free for the first five years. And the Lifetime ISA lets you save up to £4,000 per year, with the government adding a 25% bonus on top. So take advantage of these programs if you can!
Consider a Side Hustle
If you're struggling to save enough money, consider taking on a side hustle. Maybe you can freelance on the weekends, or sell items you no longer need on eBay. Every little bit helps, and who knows, your side hustle might even turn into a full-time gig!
Make Sacrifices
We're not saying you have to give up your daily latte, but making some sacrifices can help you save up for a down payment faster. Maybe you can cut back on takeout meals, or postpone that big vacation until you're a homeowner. Remember, the sacrifices you make now will pay off in the long run.
Consider a government-backed scheme
In the UK, there are government-backed schemes such as Help to Buy and Shared Ownership that can help first-time buyers get onto the property ladder. These schemes can provide financial assistance and may allow you to buy a home with a smaller deposit.
Explore different mortgage options
There are many different mortgage options available in the UK, so take the time to research and compare different lenders and products. Mortgage broker can also help you find the right mortgage for your needs.
Don't forget about Additional costs
When budgeting for a home, it's important to consider all the additional costs involved, such as legal fees, surveys, and stamp duty. These costs can add up quickly and may impact your overall budget.
Be patient
Buying a home is a big decision, and it can take time to find the right property and secure the financing you need. Be patient and don't rush into a decision just because you feel pressured to buy.
Get professional advice
It's always a good idea to seek professional advice when buying a home, especially if you're a first-time buyer. Consider working with a real estate agent, solicitor, or financial advisor who can provide guidance and support throughout the process.
Remember, buying a home is a significant investment, and it's important to do your research and make informed decisions. With the right preparation and guidance, you can maximize your savings and achieve your dream of homeownership in the UK. Good luck on your homebuying journey!